The MetaBank ACE Flare account is one of our strongest banking options. The Ace Flare account offers access to direct deposit and an optional savings account. Direct deposit account holders can withdraw more money at ACE branches (compared to our prepaid debit card).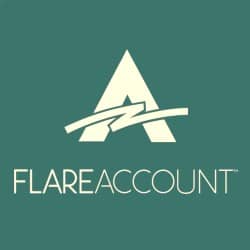 We make it easy for you to get cash when you need it most. Since 1968, ACE Cash Express has opened its doors to customers seeking financial services for ACE Flare accounts.
Know About Ace Flare Card benefits
A flare account is more than a debit card. These are the following features that you get with the Ace Flare card:
Direct Deposit ensures that your payroll or government benefits are in your Flare account and helps you when you need them. With Qualified Direct Deposit, you can activate many features of the Flare account.

With the Ace Flare card, you get paid up to 2 days faster with a direct deposit.

With anytime notifications, you can get details on account transactions and more. You can send and receive text messages about your purchase history, balance, etc.

You earn 0.07% APY on your Flare account.

You can withdraw up to $ 400 per day in cash for free at a participating ACE Cash Express location. You need a qualified direct deposit.

From your employer's human resources department to cashing your check, your check can go through multiple hands before it receives your money. With direct deposit, your money will be transferred directly to your account.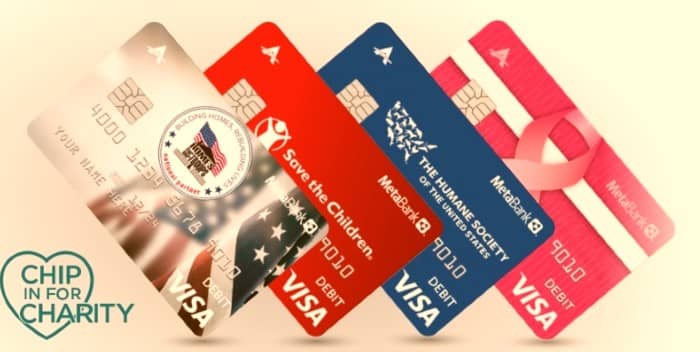 With Qualified Direct Deposit, you can set up automatic savings by depositing a portion of the direct deposit balance into your savings account.

Avoid queuing at the bank or check cashing point to cash your check. If you make a direct deposit, you can also ignore the fees for cashing a check.